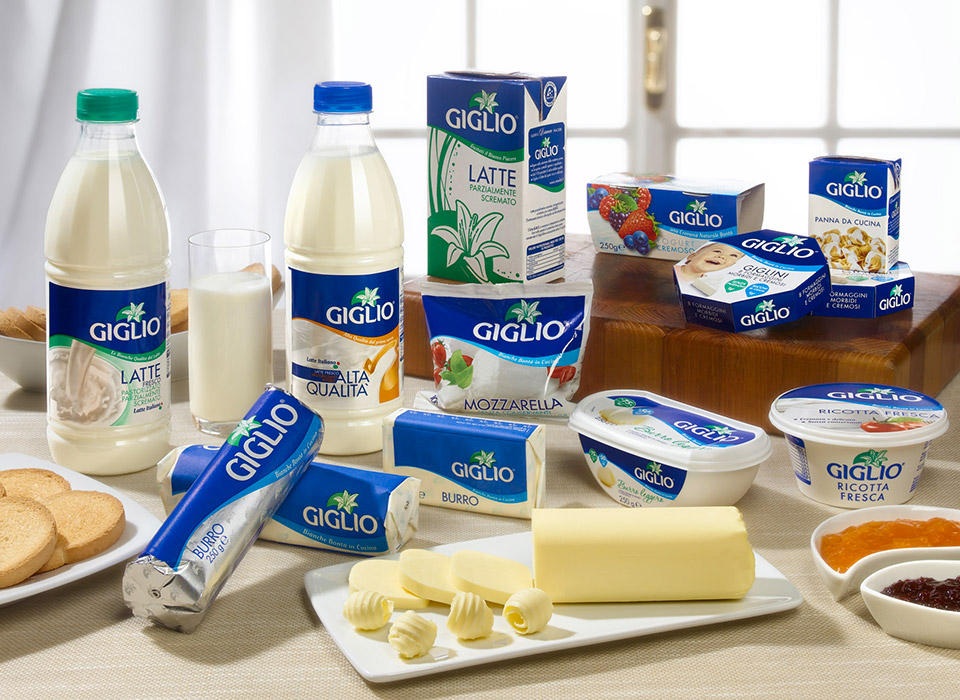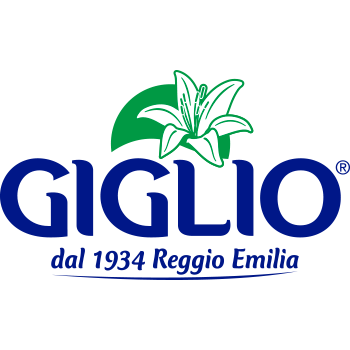 DISTINCTIVE QUALITY
Newlat's Reggio Emilia plant was founded in 1934 when a group of 20 cooperatives decided to join forces to produce and sell their own products. The Cooperative of Milk Producers was created and, with it, the historic Giglio brand.

Giglio has been supplying indisputably high-quality products to Italian kitchens for over 70 years.
Constantly innovating and maintaining the same passion, care and attention it has always had, Giglio transforms its best milk into cream, butter, yogurt and many other uniquely tasty milk products.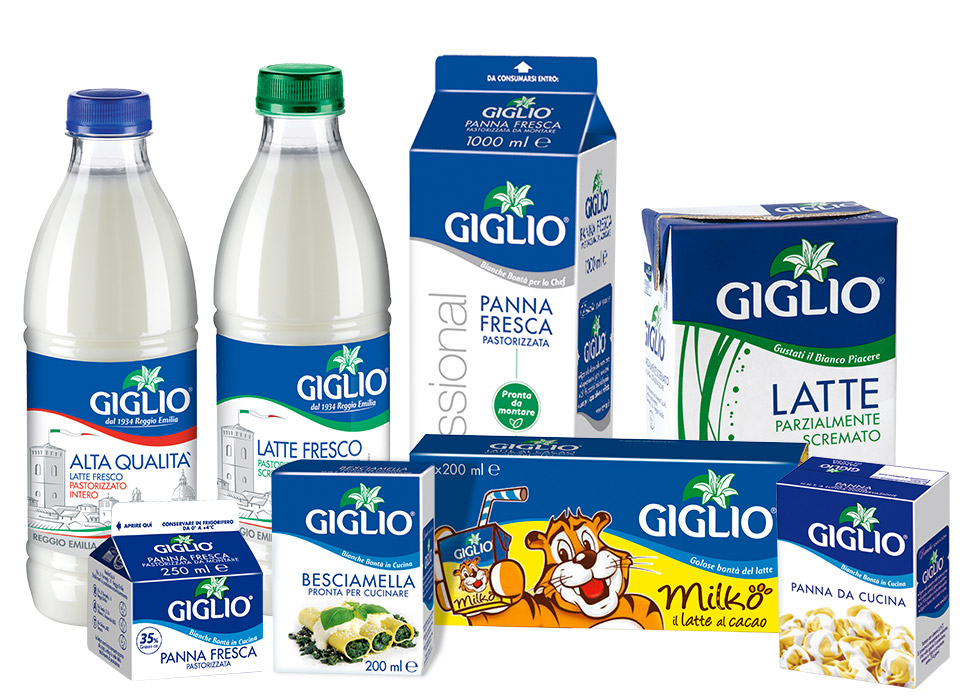 MILK AND CREAM
The milk comes from selected certified farms.
The fresh milk is of a high quality, and is immediately pasteurised and packaged when it arrives at the plant in order to maintain freshness. To produce UHT milk, the milk delivered to the factory undergoes a gentle thermal treatment and is then immediately packaged in order to maintain its organoleptic and nutritional properties for longer.
YOGURT
Made using only fresh, creamy, high-quality milk that is rich in live milk cultures, Giglio yogurts are a good and natural food for the whole family to enjoy. Thanks to their delicate taste and the variety of flavours, they bring pleasure to even the most discerning consumers.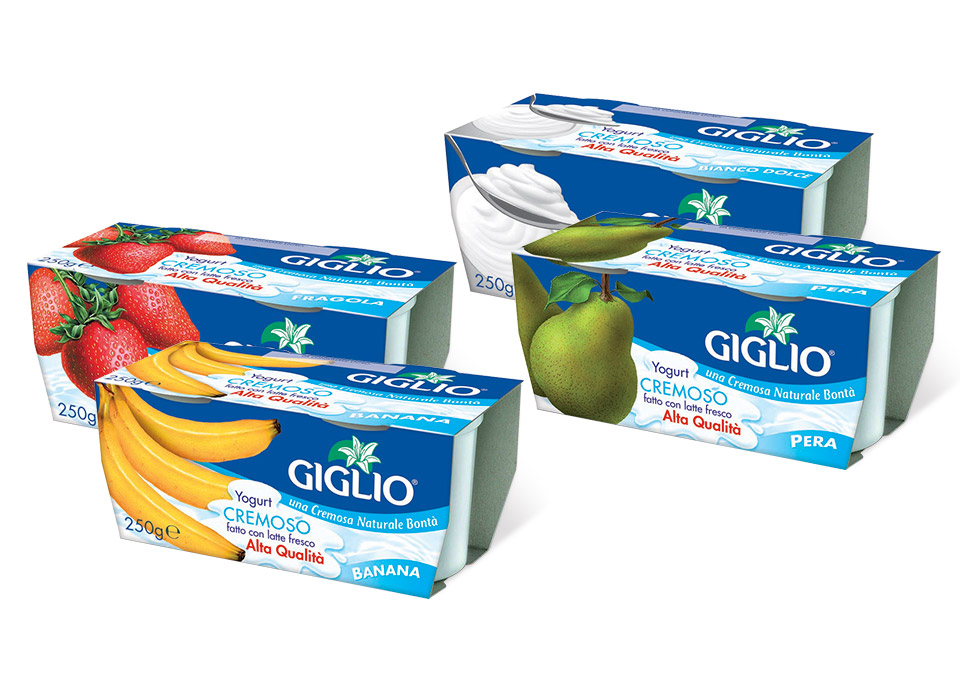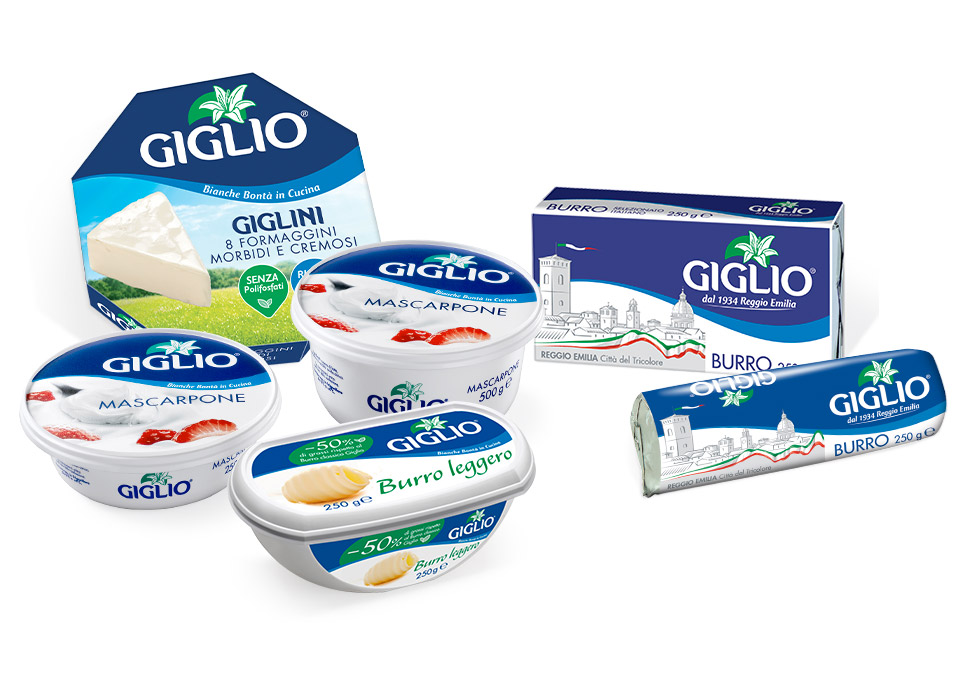 BUTTER AND DAIRY PRODUCTS
Carefully selected milk and cream, and a wealth of production experience ensure the highest levels of excellence, which can be seen in all Giglio products found on consumers' tables every day.