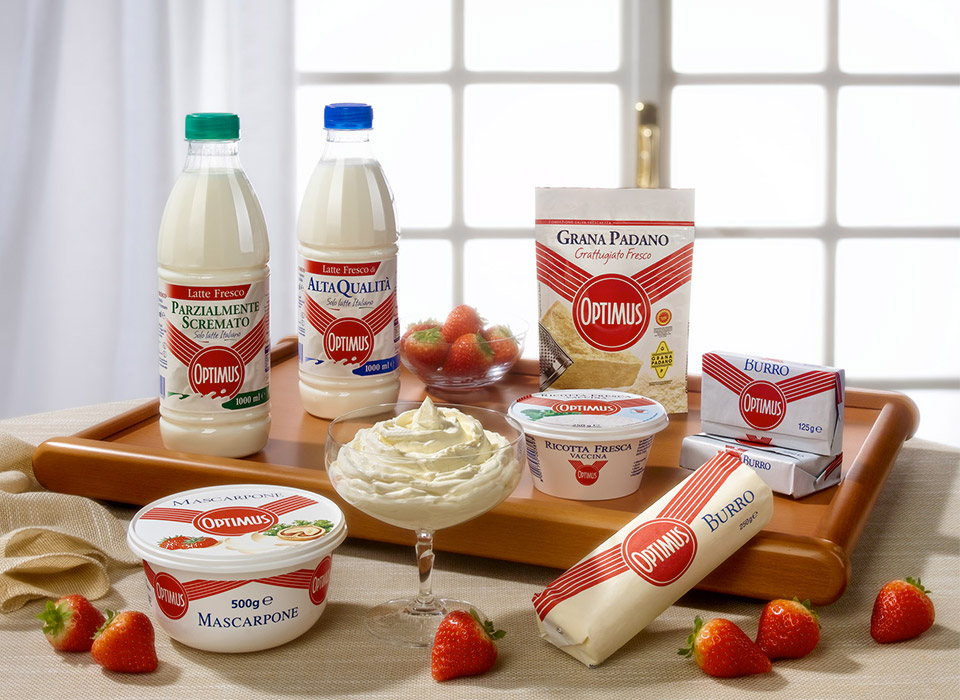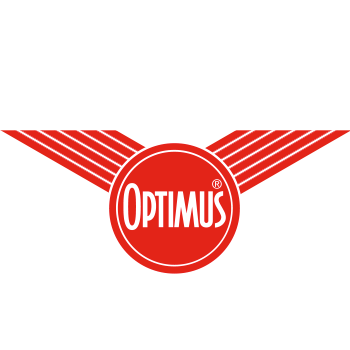 SIMPLY DELICIOUS
Optimus is a line of treats made from high-quality milk and is chosen by the most discerning consumers with refined tastes. A full range of consistently fresh, creamy and natural products.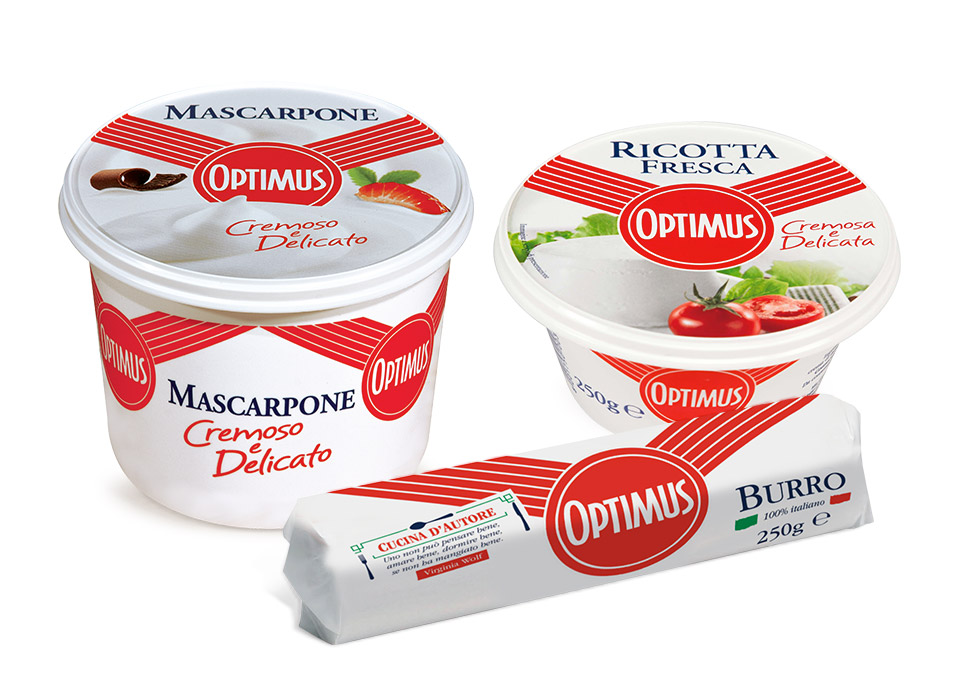 MASCARPONE E RICOTTA
Made using simple ingredients with no added preservatives, for a unique flavour and creaminess.
Thanks to the traditional production technology used, the products are especially creamy.
MILK AND CREAM
The name says it all! The carefully selected high-quality fresh milk, combined with the most modern and advanced production processes, is behind the quality of all the Optimus products.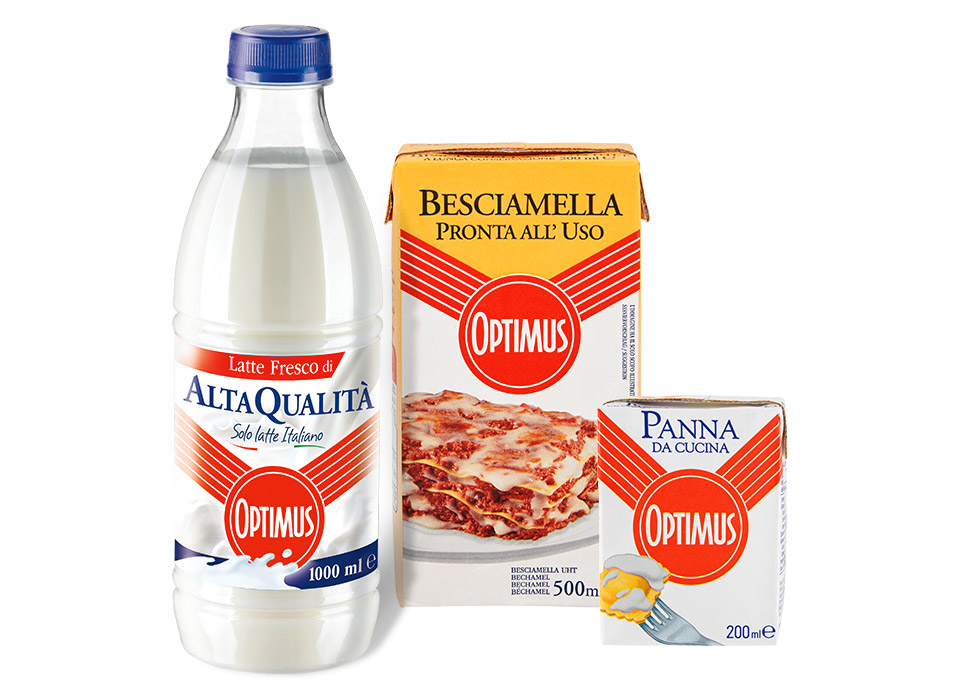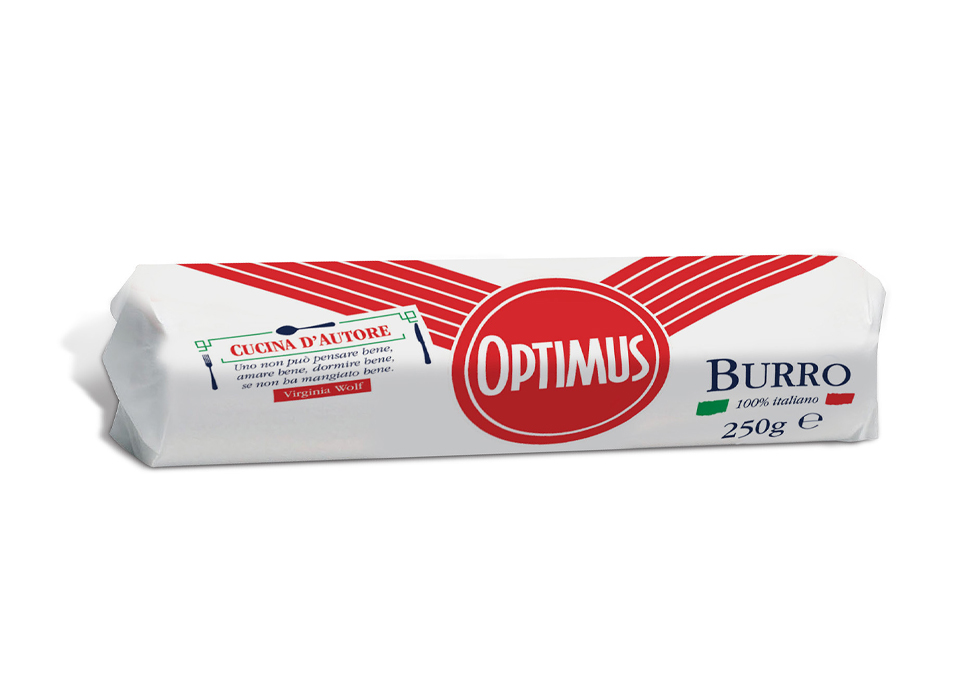 BUTTER AND DAIRY PRODUCTS
These products reflect the high quality of the Optimus range, which stands out for its unique and delicate creaminess, as well as for its products' distinctive milky flavour.