THE BEST OF ITALIAN CULINARY TRADITION
SYNONYMOUS OF QUALITY
Newlat Food SPA is an Italian company whose core business is carried out in the agri-food sector.
It is one of Italy's leading producers and provides the market with indisputably high-quality products every day, thanks to its historical brands in the milk and dairy, pasta and baked goods, as well as in the areas of nutraceuticals and children's goods.
Leader in the agri-food sector
Newlat Food is one of Italy's leading producers of
MILK AND MILK PRODUCTS
PASTA AND BAKED GOODS
GLUTEN-FREE AND PROTEIN-FREE PRODUCTS
BABY FOOD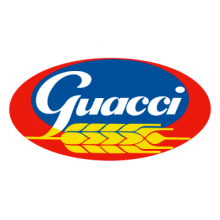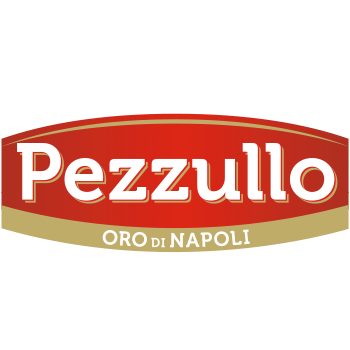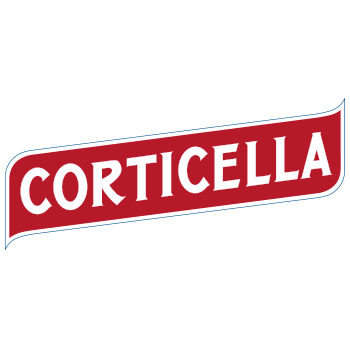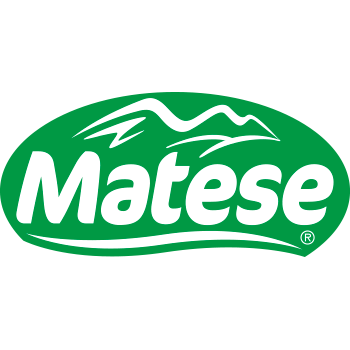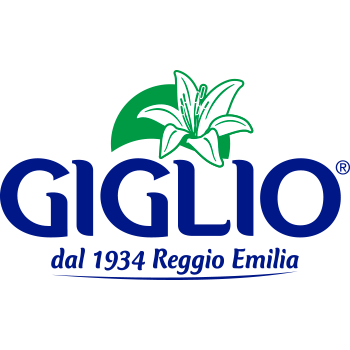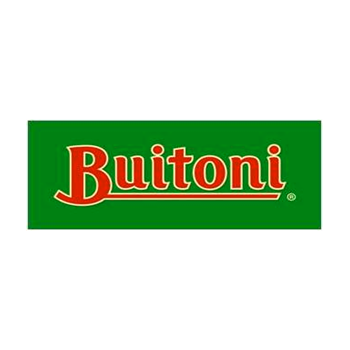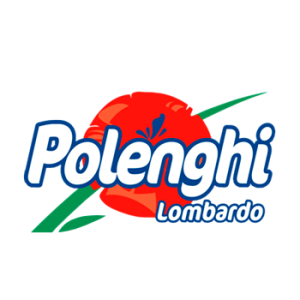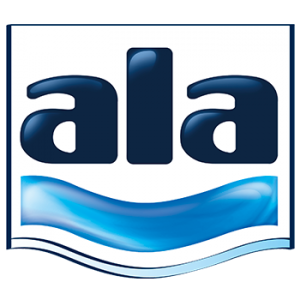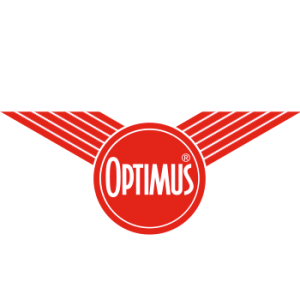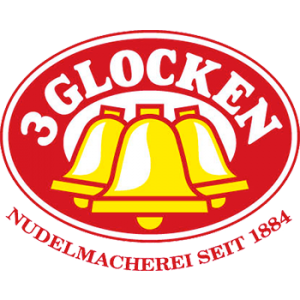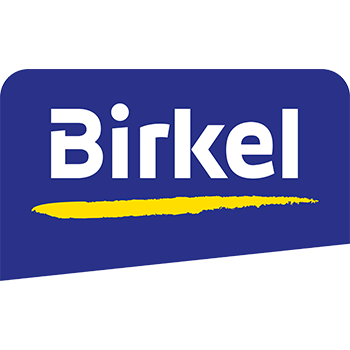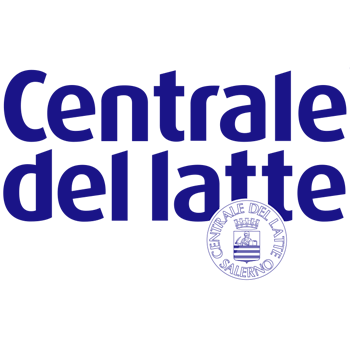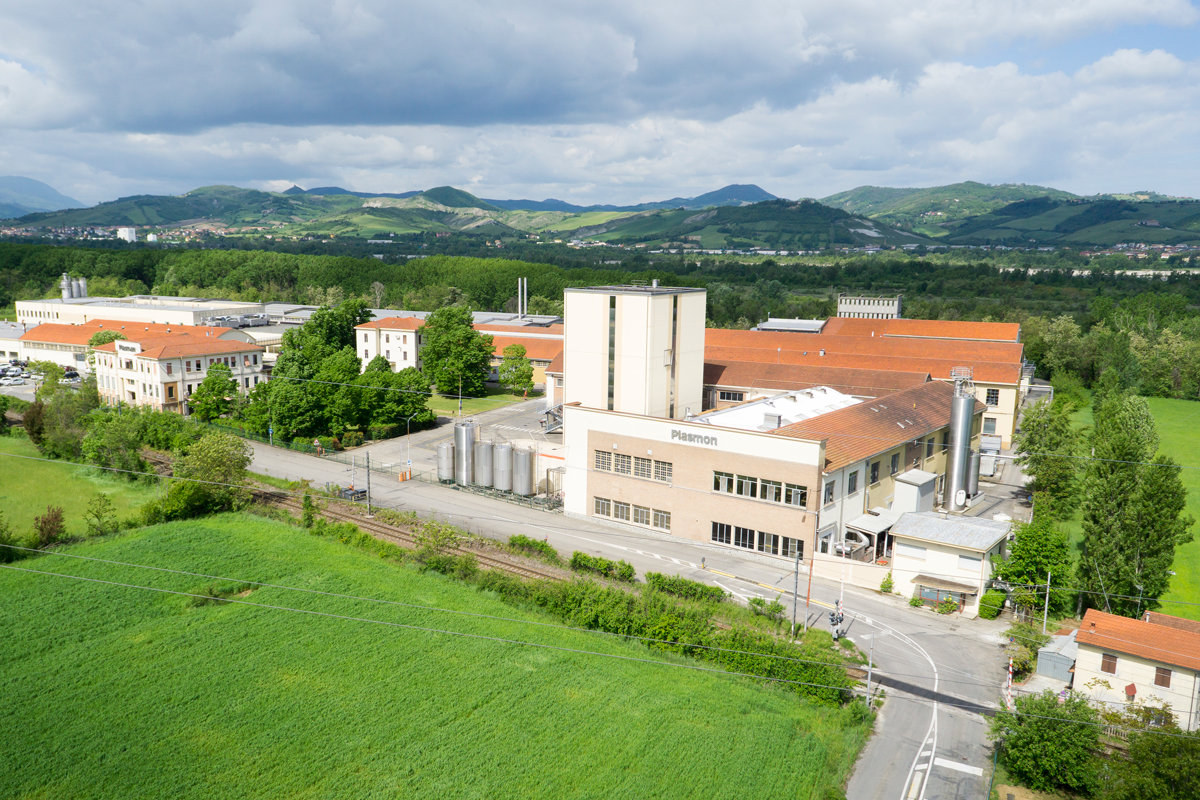 Stabilimento di Ozzano Taro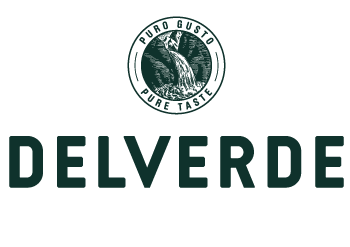 CONTINOUS EVOLUTION
Newlat Food was founded in 2004 and swiftly became a leader in the commodities sectors in which it operates by acquiring high-quality Italian brands and plants with great traditions.
It operates with both well-known owned brands and third parties brands.
Extensive distribution enables Newlat to reach outlets all across Italy through direct consignments and dealers, as well as worldwide through significant partnerships with international distribution chains/operators.
516.9 MILLION
total turnover
5
pasta and baked goods plants
1
baby food and diet food products plant
430.000
tonnes/year of pasta
22.400
tonnes/year of baked goods
450.000
tonnes/years of milk and milk products
43.500
diet food and children's products