THE BEST OF ITALIAN CULINARY TRADITION
SYNONYMOUS OF QUALITY
Newlat Food SPA is an Italian company whose core business is carried out in the agri-food sector.
It is one of Italy's leading producers and provides the market with indisputably high-quality products every day, thanks to its historical brands in the milk and dairy, pasta and baked goods, as well as in the areas of nutraceuticals and children's goods.
Leader in the agri-food sector
Newlat Food is one of Italy's leading producers of
MILK AND MILK PRODUCTS
PASTA AND BAKED GOODS
GLUTEN-FREE AND PROTEIN-FREE PRODUCTS
BABY FOOD
INSTANT FOOD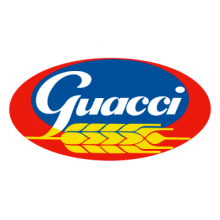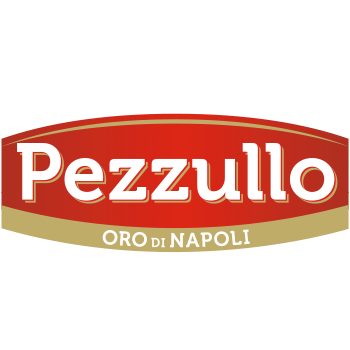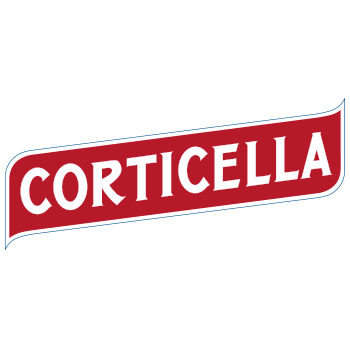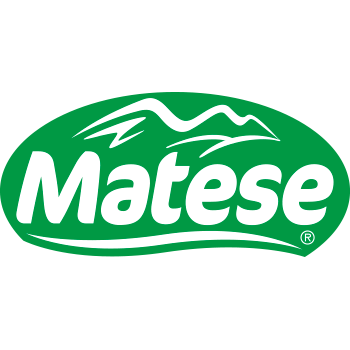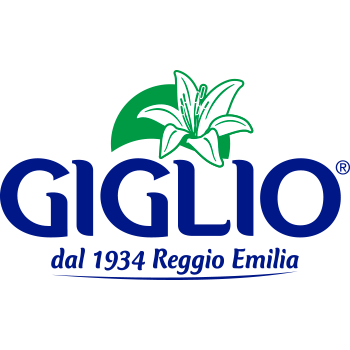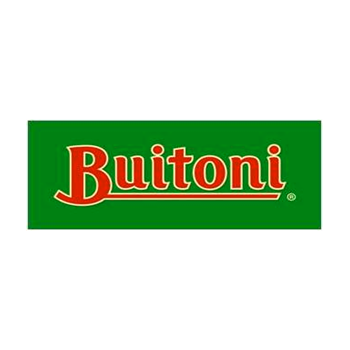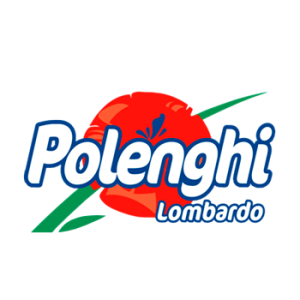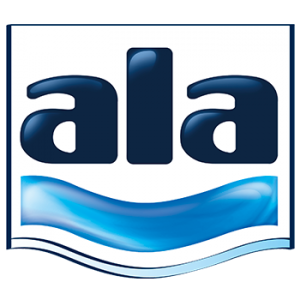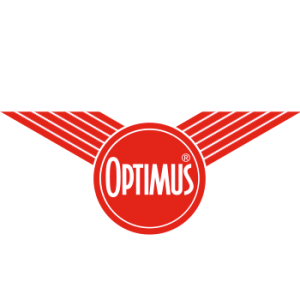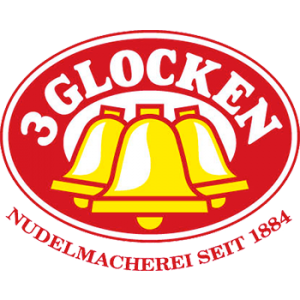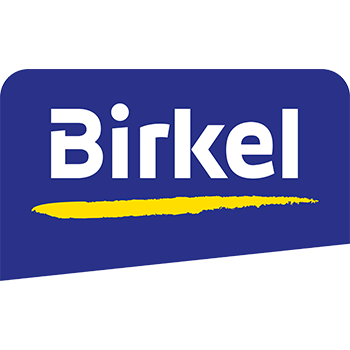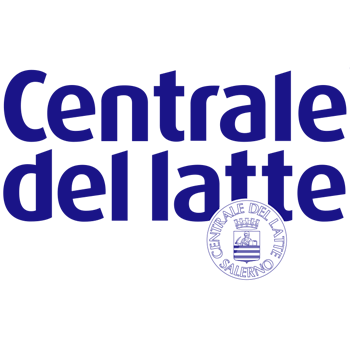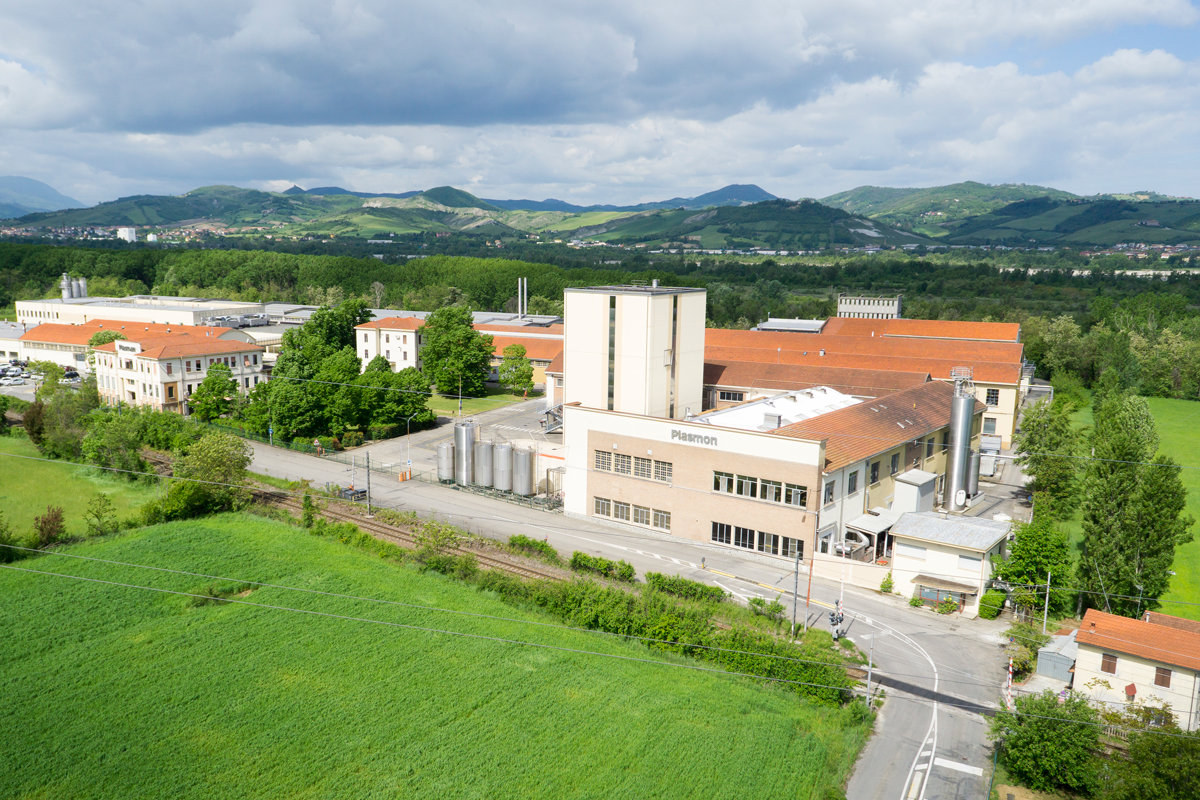 Stabilimento di Ozzano Taro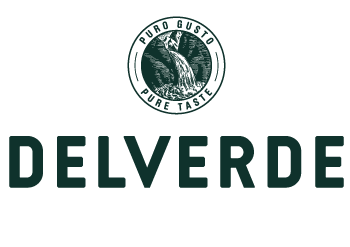 Nel 2020 Newlat consolida ulteriormente la propria posizione nel settore latte e derivati con l'acquisizione del 67,6% del gruppo Centrale del Latte d'Italia S.p.A. Il gruppo si compone di 3 società leader nel settore Milk&Dairy in Piemonte, Veneto, Liguria e Toscana con i marchi Tapporosso, Centrale del Latte di Vicenza, Latte Tigullio e Mukki. Ad oggi nel Gruppo sono presenti 2 società quotate che giocano un ruolo fondamentale nel posizionamento dei propri Brand su tutto il territorio nazionale.

"As of 2021, milk business has been concentrated into a single company, including Newlat's Milk&Dairy brands, in Centrale del Latte d'Italia, creating the third Italian operator in the Milk&Dairy market. Today, the Group has a wide portfolio of brands and products with a strong identity. It is present in the main Italian regions, with leading market shares and a complete range of milk and dairy products that is unique in its kind. In August of the same year, a new and important acquisition was made: the Symington's group became part of the big Newlat family. Founded in 1827, Symington's is a well-known company based in the UK where it produces, both under its own and third party brands, a wide range of instant noodles - a category in which it is the market leader - ready meals, bakery products, cake mixes, dressings and sauces. The acquisition has further consolidated Newlat's presence in the UK and strengthened the group's image outside of Italy.
CONTINOUS EVOLUTION
Newlat Food was founded in 2004 and swiftly became a leader in the commodities sectors in which it operates by acquiring high-quality Italian brands and plants with great traditions.
It operates with both well-known owned brands and third parties brands.
Extensive distribution enables Newlat to reach outlets all across Italy through direct consignments and dealers, as well as worldwide through significant partnerships with international distribution chains/operators.

516.9 MILLION
total turnover


5
pasta and baked goods plants


1
baby food and diet food products plant

430.000
tonnes/year of pasta
22.400
tonnes/year of baked goods
450.000
tonnes/years of milk and milk products
43.500
diet food and children's products