FARA SAN MARTINO
INCE 1967, PASTA IN THE HEART OF THE MAJELLA NATIONAL PARK
10.000 pallets

Finished product warehouse storage capacity
SPRING WATER, THE SECRET OF A QUALITY PASTA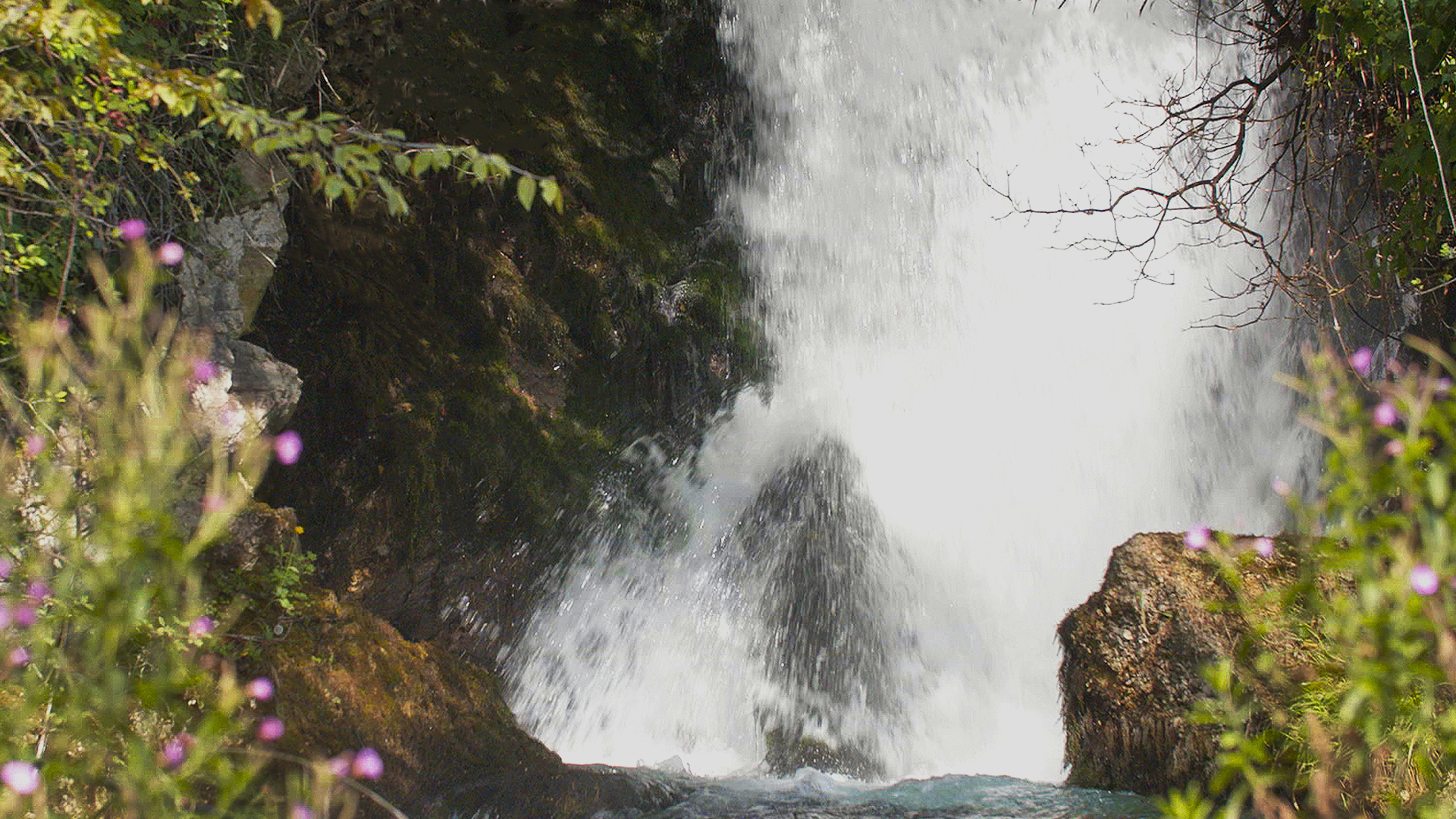 Delverde pasta manufacturing plant was born in 1967 in Fara San Martino, Abruzzo, in the heart of the Majella National Park.
Verde is the name of the clear river that flows next to the factory and its waters are the secret of a superior quality pasta.

The pure water that flows from the source at a constant temperature of 8°C, very pure and with a neutral flavor, enters directly into the production process and together with the best semolina – controlled at every arrival – it becomes pasta. Bronze drawing and slow drying contribute to enhancing the quality of the grain and its unique flavor.

Thanks to the use of modern production technologies and the experience of Italian tradition, the pasta factory is able to offer a wide range of natural and high quality products, appreciated by consumers all over the world.
ANNUAL PRODUCTION CAPACITY