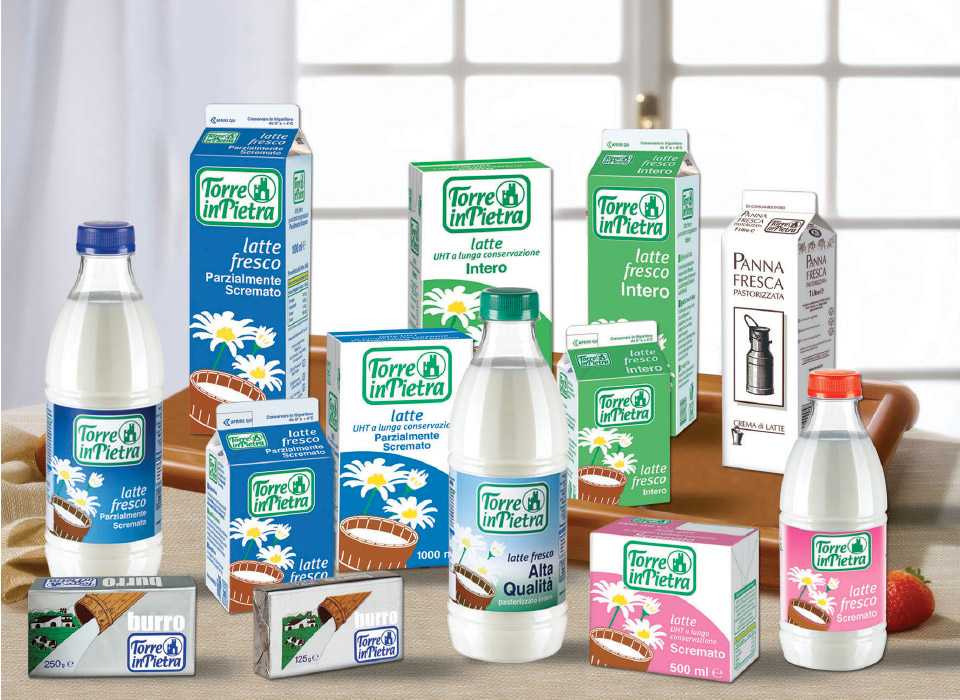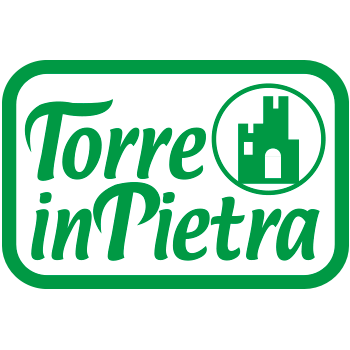 PURE AND SIMPLE QUALITY
Torre in Pietra has been producing sublime tasting fresh milk for over 80 years, the result of the most rigorous selection of the best farms. The brand's high quality is also reflected in the full-bodied flavour of the fresh cream.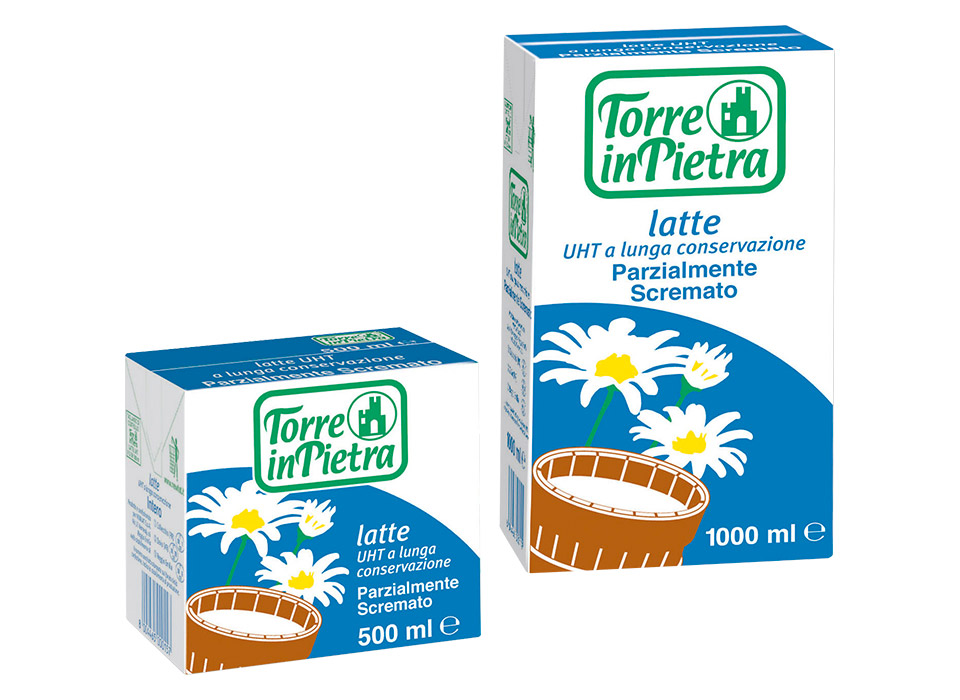 MILK
Carefully selected raw ingredients, production capacity and experience, and strict hygiene and quality checks, all combined, to guarantee that you can enjoy all the flavour and wholesomeness of good milk.
CREAM
The quality and tradition of good milk can also be found in Torre in Pietra's fresh cream, which is produced and delivered fresh every day to enable the consumer to enjoy the milk's original freshness.