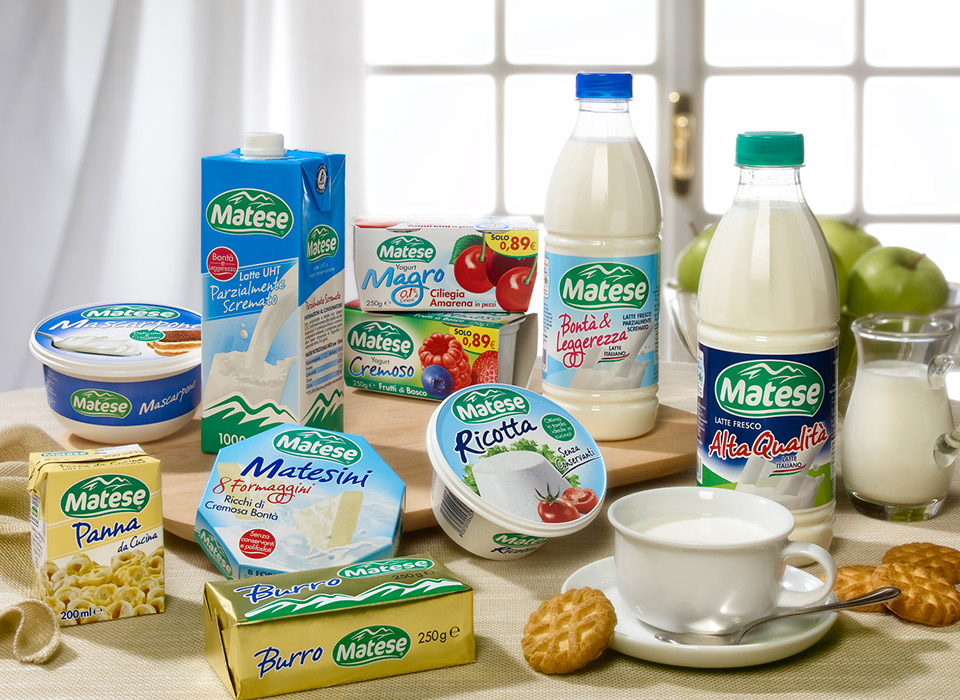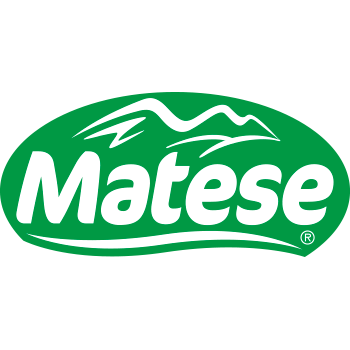 A MOUNTAIN OF HIGH QUALITY

From milk, Matese creates products that are soft, creamy and delicate, as well as delicious and flavoursome. They are a true treat for gourmets and provide a touch of sophistication to everyday dishes.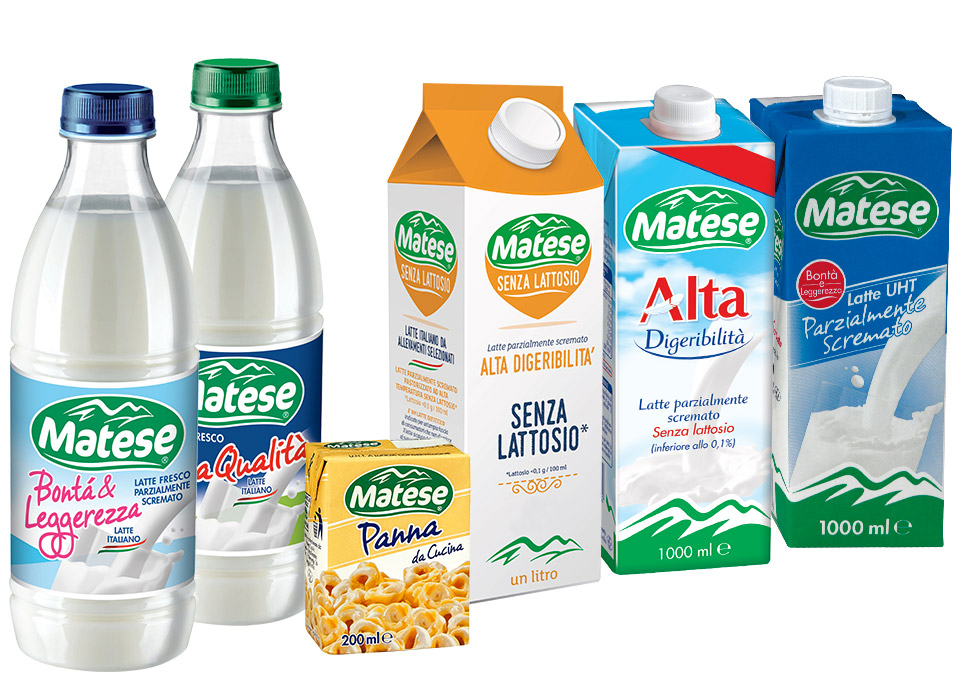 MILK AND CREAM
Matese milk has been supporting the growth of Campania's children and families for almost 50 years. Thanks to its high levels of quality and safety, it has been part of family traditions for over two generations.
YOGURT
Made using only high-quality creamy milk that is rich in carefully selected live milk cultures. Tasty and delicate: Matese yogurts are a real treat for the whole family.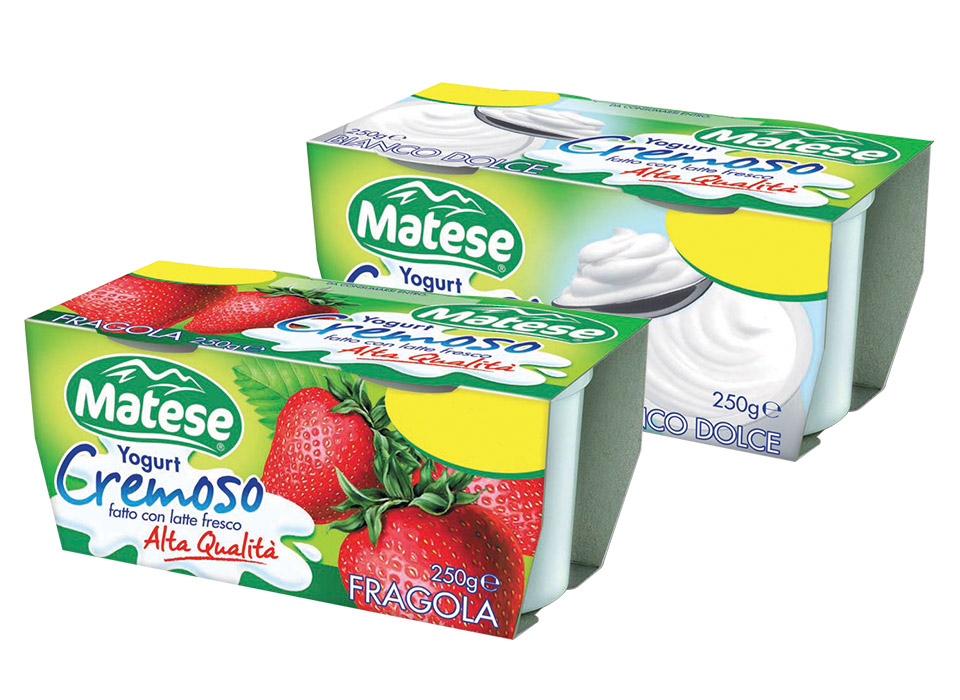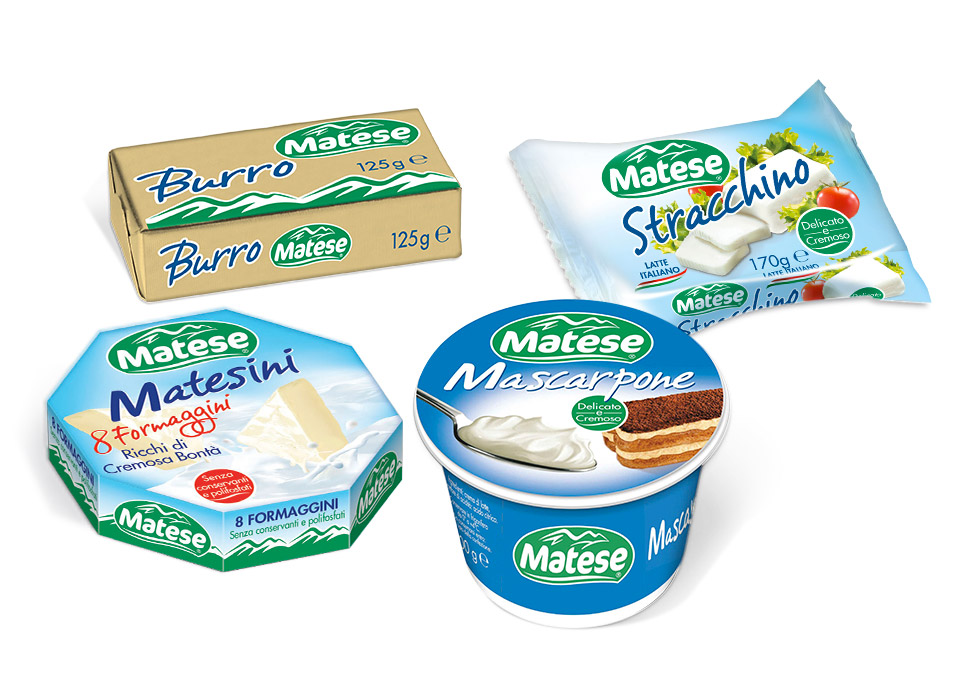 BUTTER AND DAIRY PRODUCTS

These truly authentic products are little treats. Their quality is ensured by the choice of the best raw ingredients, as well as by the constant hygiene and health checks carried out throughout the production process.