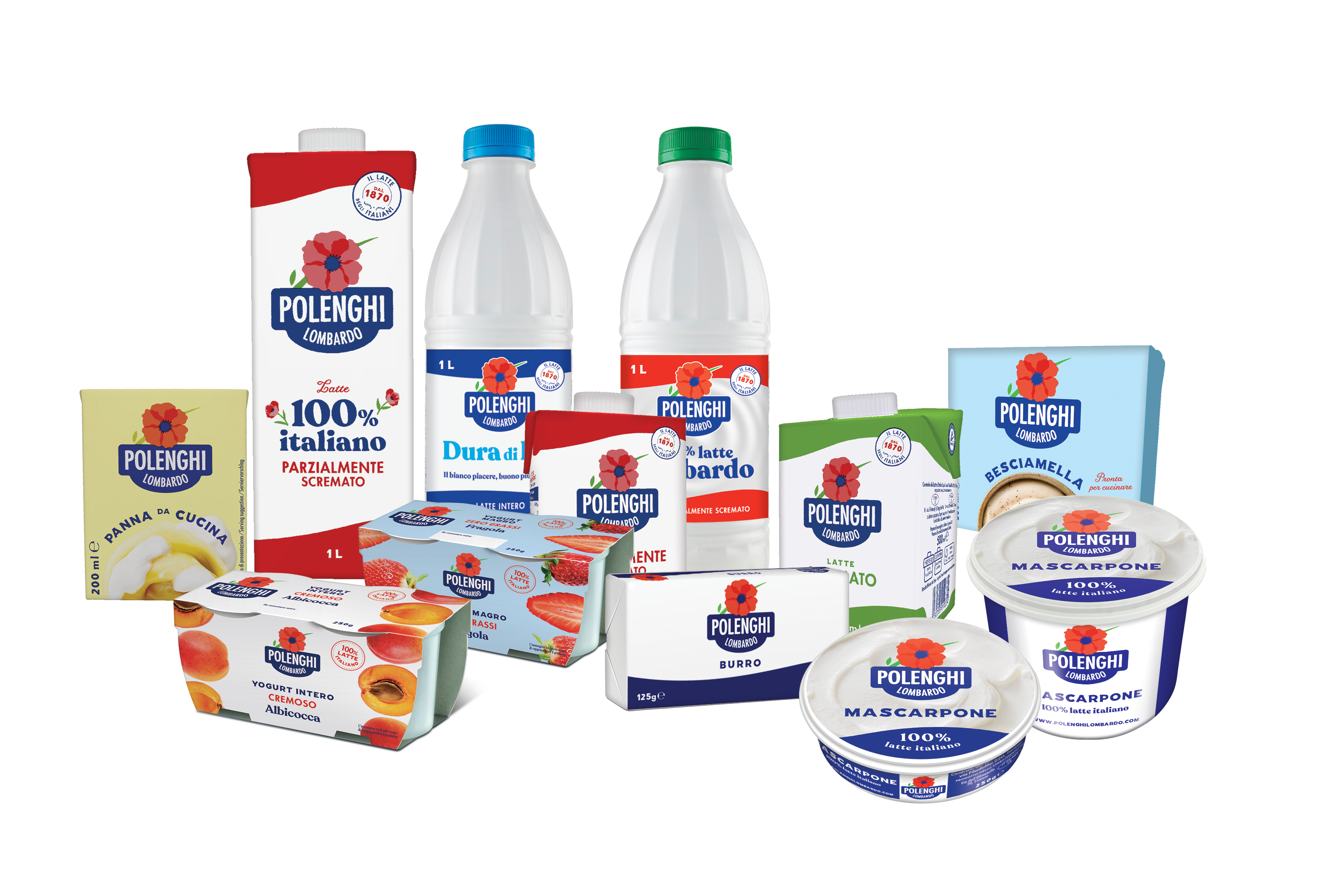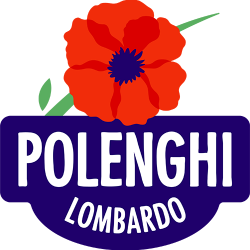 TOP-QUALITY MILK
The factory was founded in Lombardy in 1870, and is distinguished by the quality and modernity of its products.
Extensive production experience, a careful focus on selecting the best, freshest and most wholesome milk, and a good dose of passion: this is what has always made Polenghi Lombardo products so special and innovative!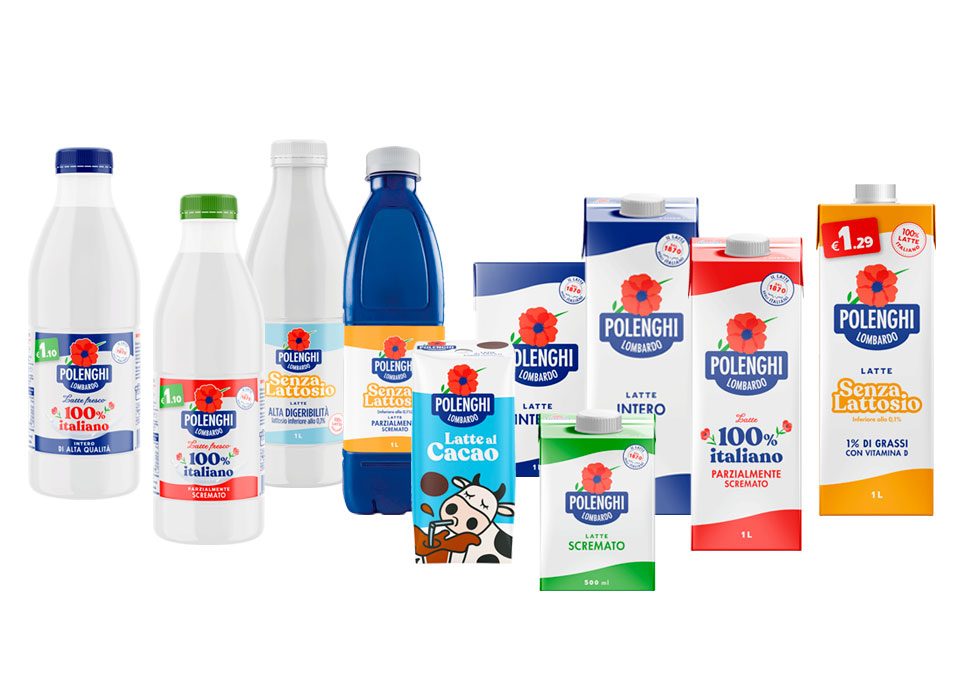 MILK AND CREAM
The milk comes from selected certified farms.
The High Quality fresh milk is immediately pasteurised and packaged when it arrives at the plant in order to maintain freshness. To produce UHT milk, the milk delivered to the factory undergoes a gentle thermal treatment and is then immediately packaged in order to maintain its organoleptic and nutritional properties for longer.
BUTTER AND DAIRY PRODUCTS
By processing good milk and cream, we create high-quality products such as a delicate and creamy mascarpone, processed cheese, mozzarella and ricotta.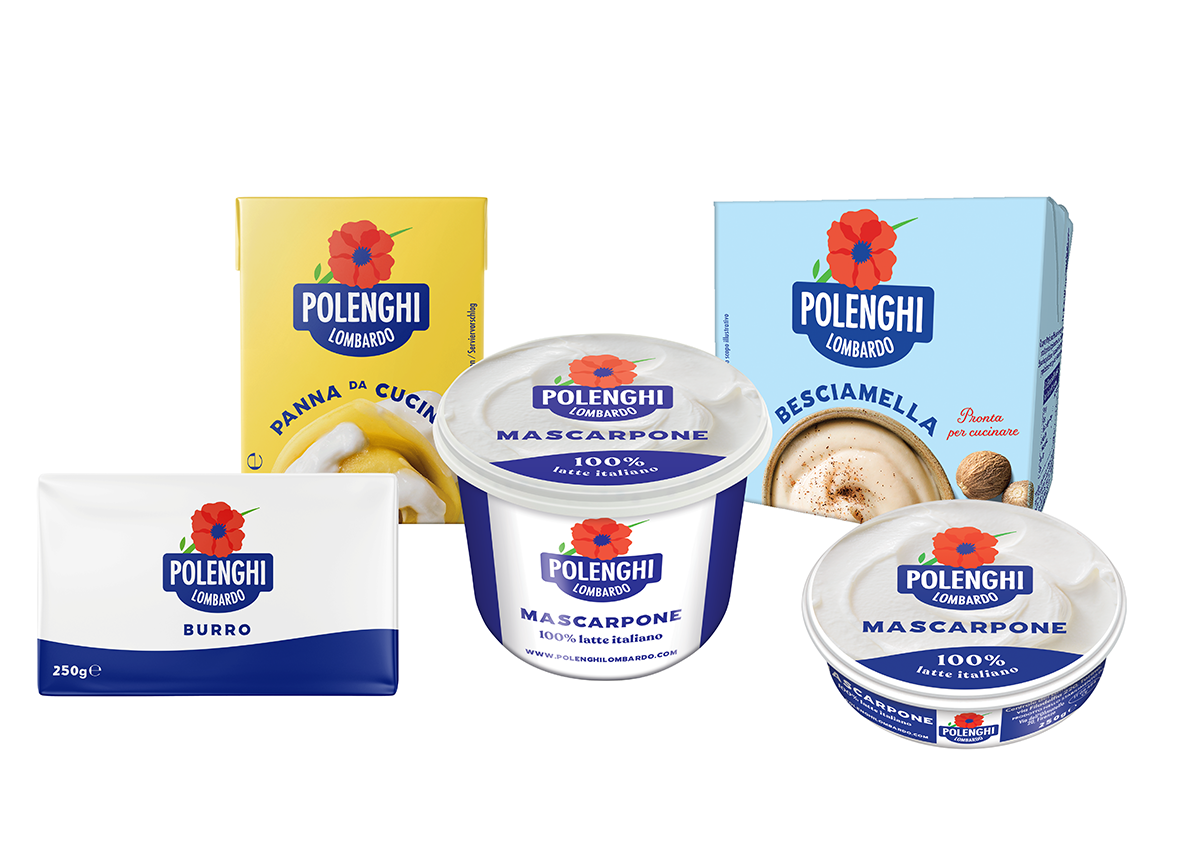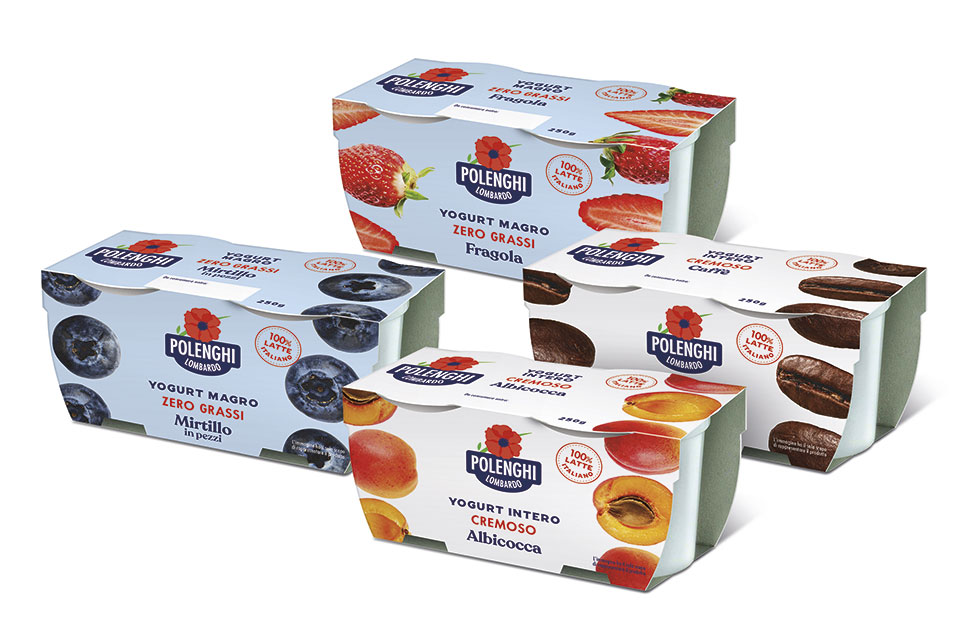 YOGURT
By combining high-quality milk and a selection of live milk cultures we create yogurts that are perfect for a tasty energy-filled breakfast. Yogurt and cereals provide the ideal natural, nutritious and light combination. (Note for images: photo of Polenghi yogurts; photo of Yokki's yogurts)
BABY FOOD
In the historical plant of Ozzano Taro, where since the beginning of the XX century has been producing baby food, is produced our Milk Powder. Other baby food products complete Polenghi's range.